---
`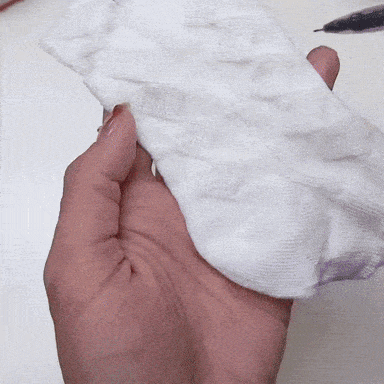 Hard to label school supplies? Not anymore
Labeling school supplies is hard. You want to label your child's stuff, but using markers or pens isn't working. The writing fades away, the ink smudges or it takes ages to label something.
The result? You leave things be and your little one ends up losing them or getting them mixed-up with someone else.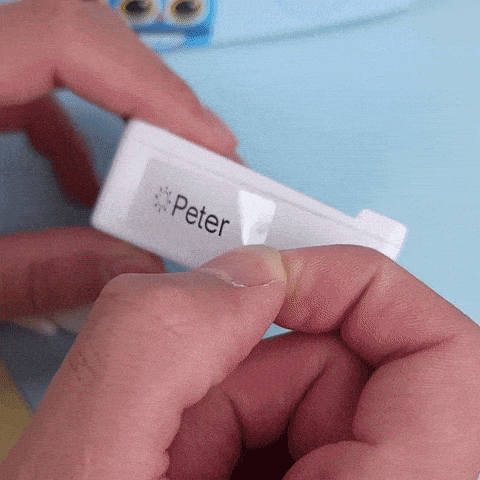 This kit makes labeling easy
Our accessories kit is the solution you're looking for. Simply
slap the sticker label on any accessory you want and it's done. Whether you want to label pens, pencils, or other school supplies, shoes or item your child owns, the accessories kit has everything you need.
From waterproof stickers to labels to ink refills, just use this
kit to label anything your child owns and get an ink refill for your
stamp.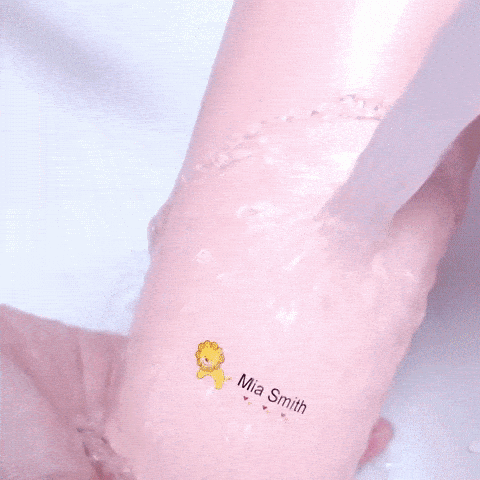 Waterproof stickers and labeling tape that doesn't fade away
Don't you hate it when the label comes off easily in the water?
That's why our stickers are waterproof just like the stamp. Simply label the supplies and forget about it. No water or dirt will wash the label off.
Even if you run the pen underwater, the stickers won't come off so they'll stay there for long.
The accessories kit makes parenting easy
This accessory kit has everything you need to save time, money, and hassle as a parent.
With this kit in your hand, you don't need to waste money on other labeling techniques, won't waste time trying to write stuff on supplies, and save your sanity as your child will not lose their supplies anymore.
• Waterproof and long lasting – From refills to the stickers, everything is waterproof. Meaning, they don't fade away or fall off even after multiple washes
• Cute sticker designs – Your little one will love these designs so much, they'd want to label everything. It helps keep them engaged and organized.
• Easy to use and safe – The labels and stickers are super easy to use. Even your little one can go on a labeling spree on their own. And the inks are safe even for your child to use
freely.
• Saves time and hassle – No need to rely on old school labeling methods like sewing or using markers. With this kit, you get to save both time and money.
• White tape to label dark items – Need to label dark items? This kit comes with a special tape that sticks well and lets you label all things dark in color.
Our ironclad guarantee
Since we're a customer-centric brand, customer priority is at the core of whatever we do.
And after seeing thousands of positive reviews, we're confident
that our kit can make your parenting life easier.
That's why we offer a 30-day money-back guarantee on all
purchases.
If for whatever reason, you don't like the kit, we'd refund you every penny back without any questions asked.
What does it include?
• 30 waterproof stickers
• 120 school supplies labels
• 2m white tape
• 2 black ink refills